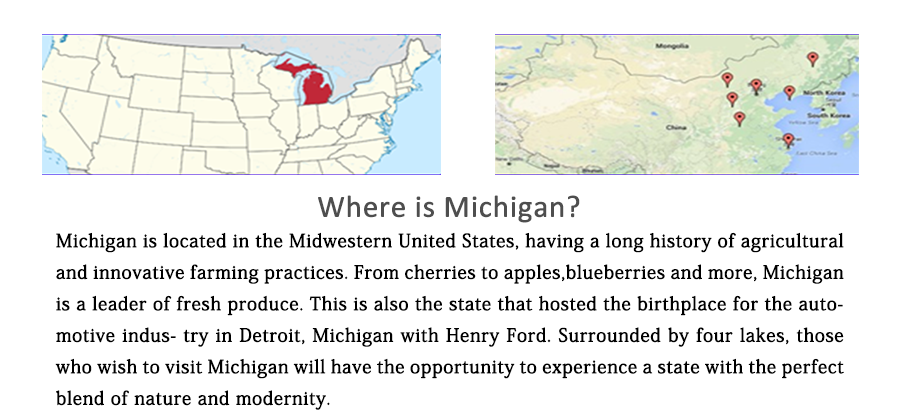 Jenison High School
International Exchange Students Applications
Themed Camps
What to Expect
Summer Camp Information Flyer (English Version)
Winter Camp Information Flyer (English Version)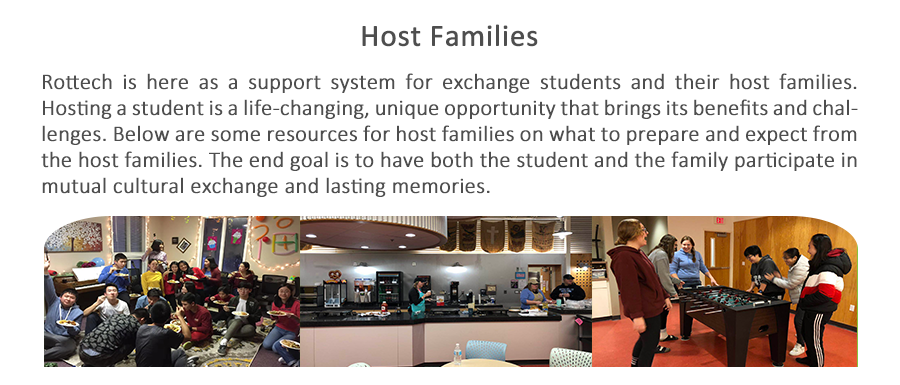 What to Expect

International Student Application

Local School Systems
American High School Diploma Program

Host Family Information
Rottech Housing


School Bus
Host Families
Local Transportation

Local Hospitals
Health Insurance
All students will have coverage purchased for them for the entire length of their program.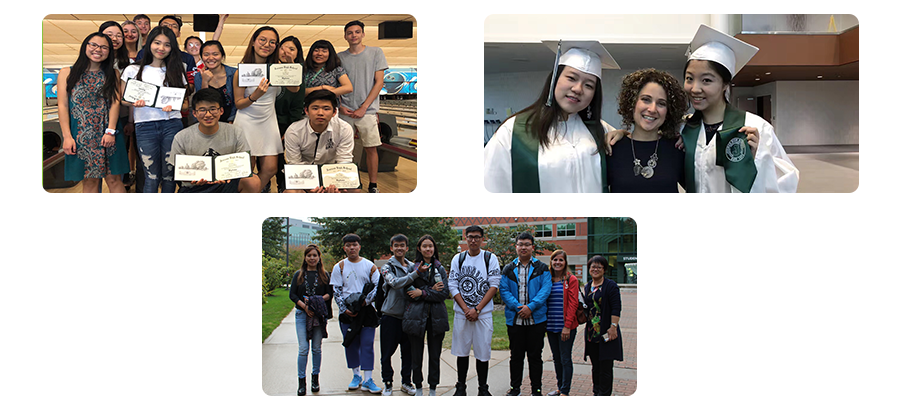 Student Visa Application
Tutoring
AP Test Prep
ACT/SAT Prep
For Further questions, please contact our International Program Coordinators at :
1-616-228-4495
_______________________________
*Source: Wikipedia.org, "Map of Michigan in the United States, created by user TUBBS, July 30th, 2011. Date accessed: July 14th, 2016.