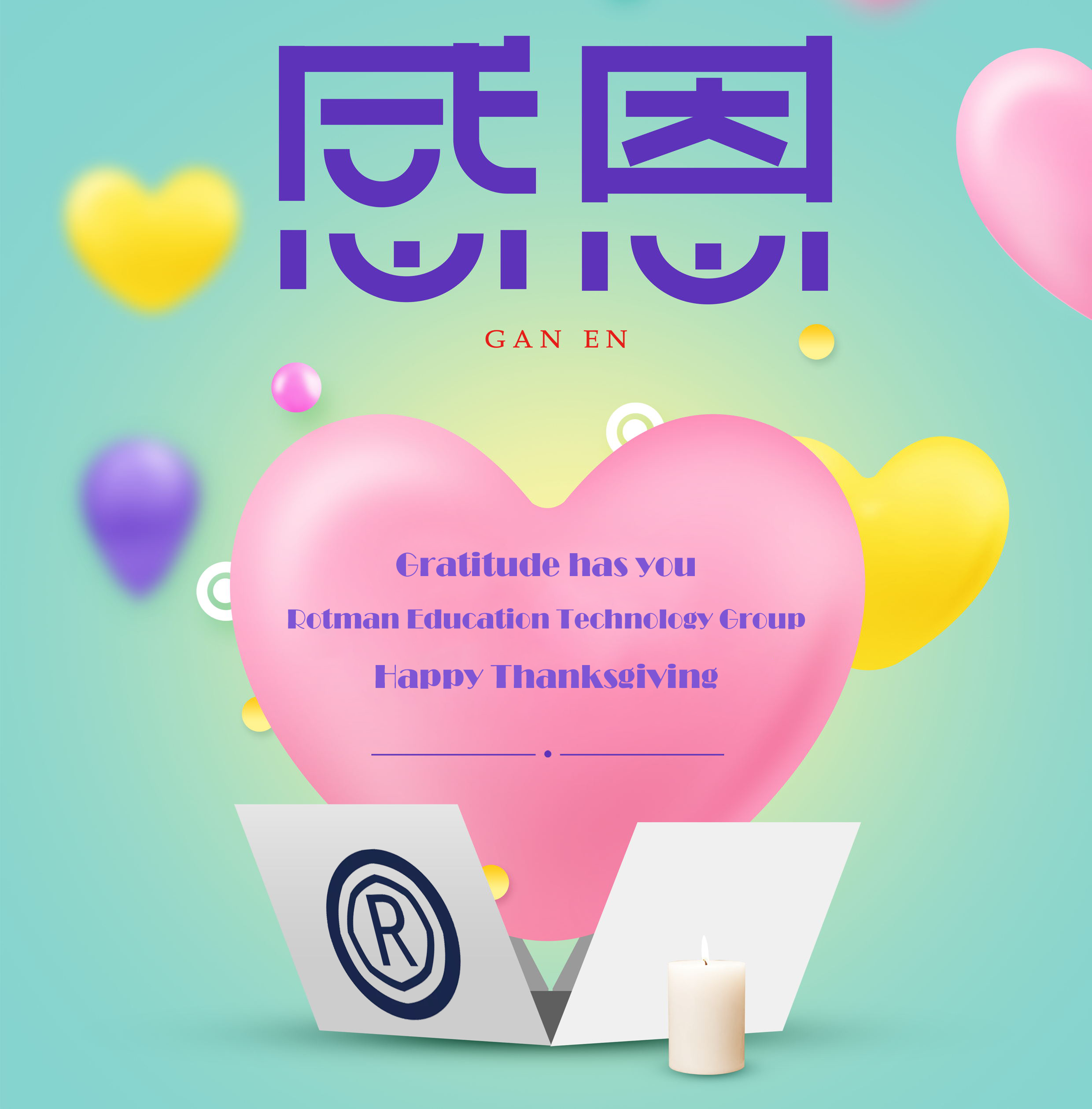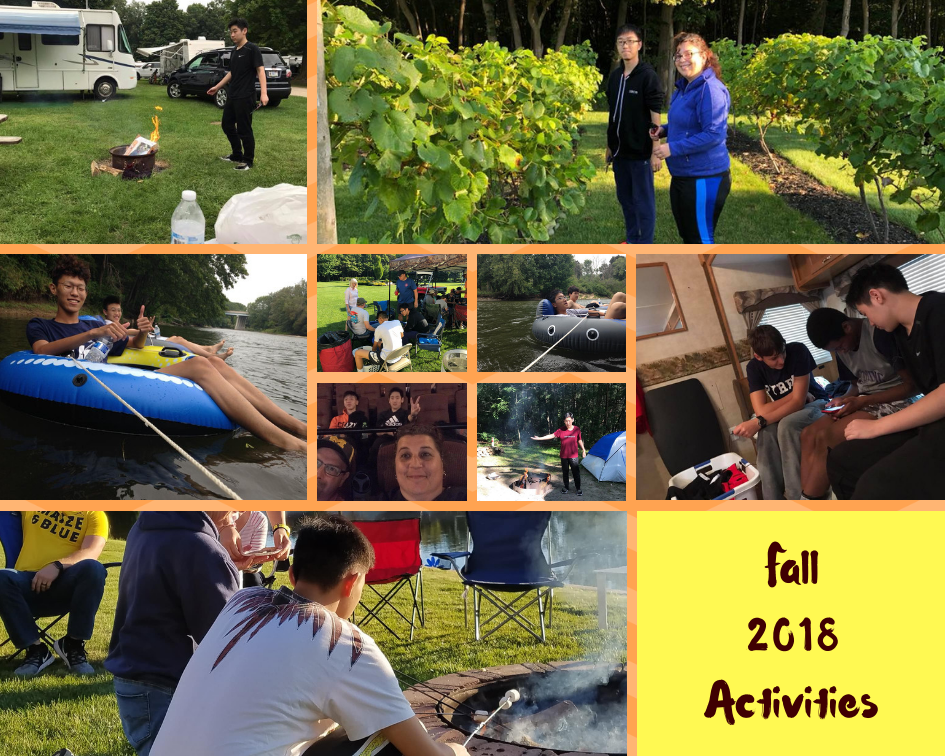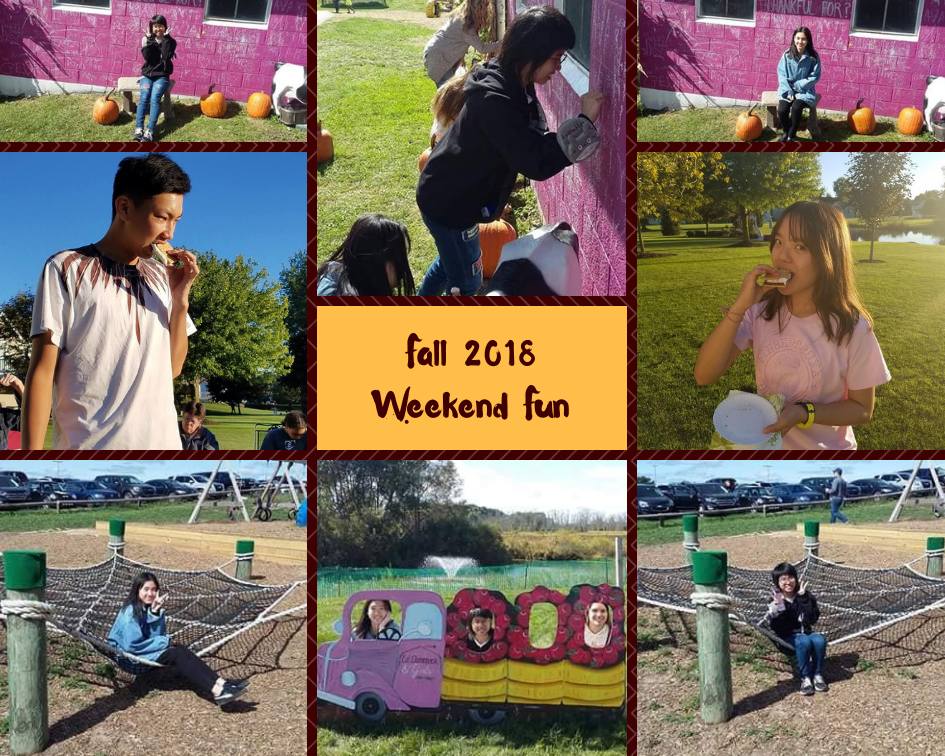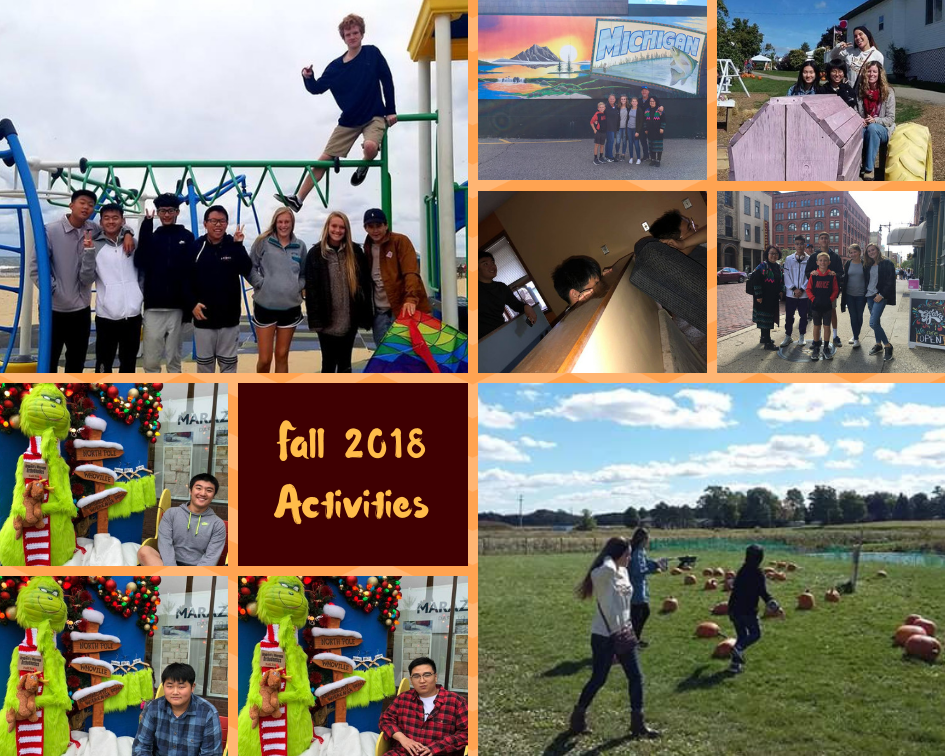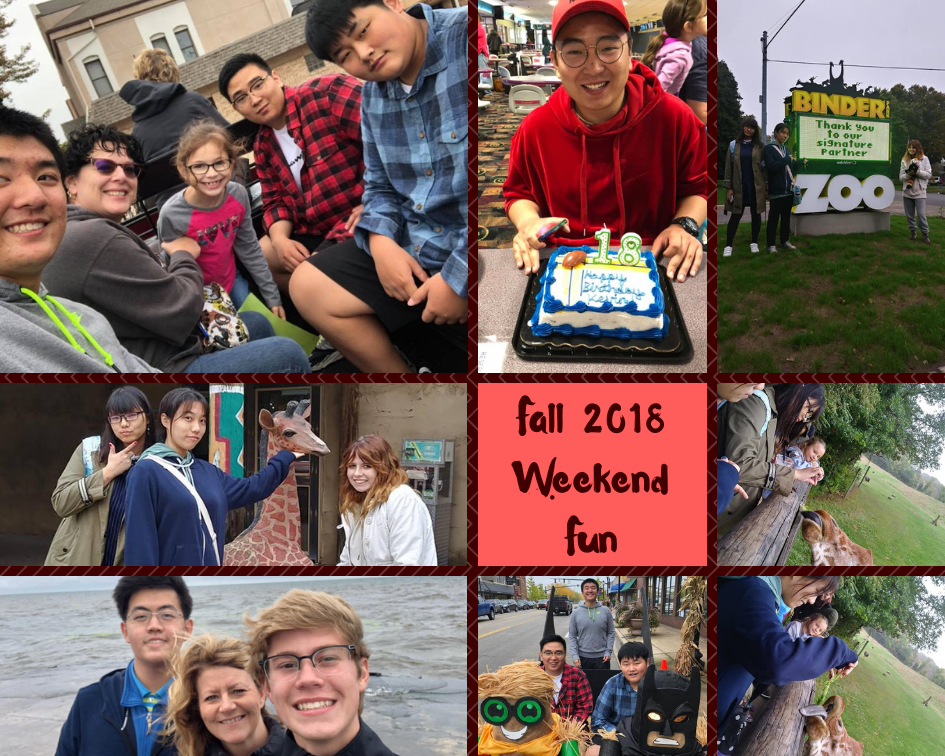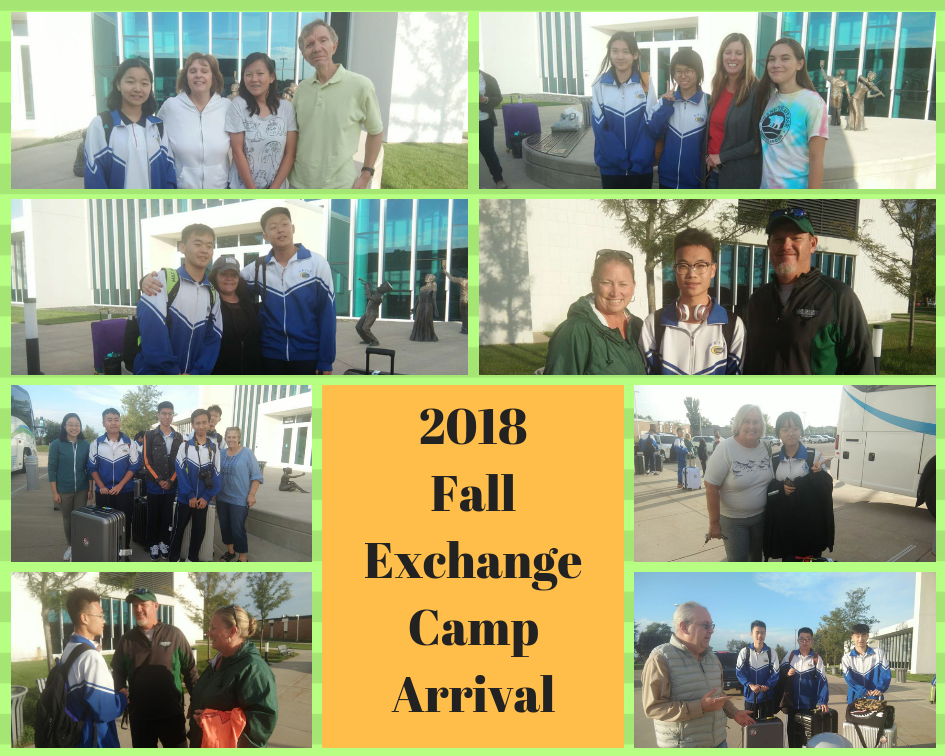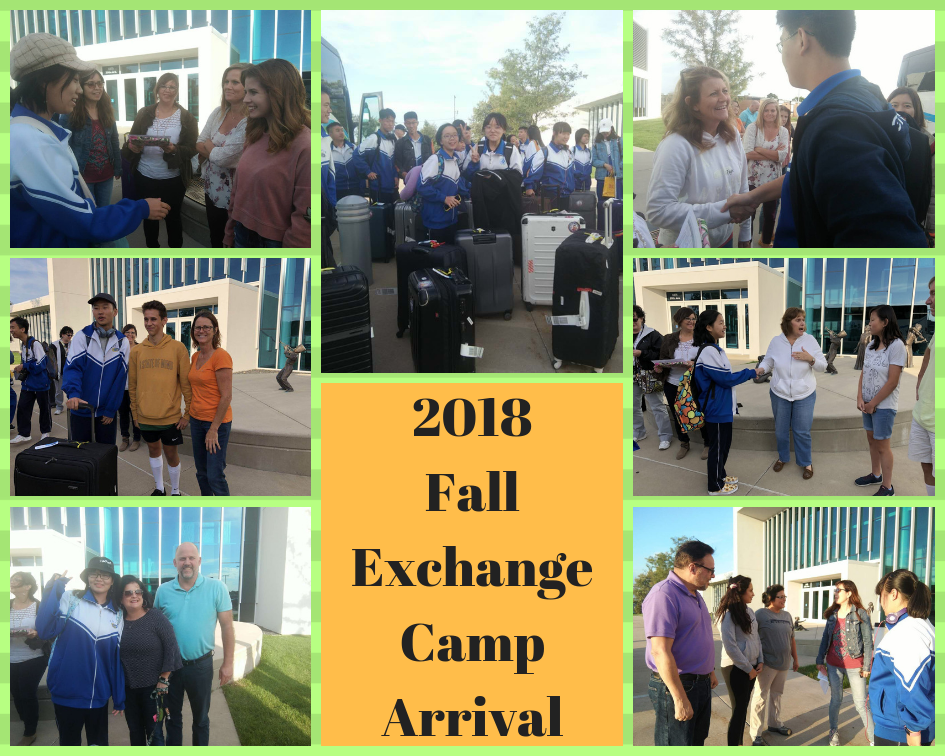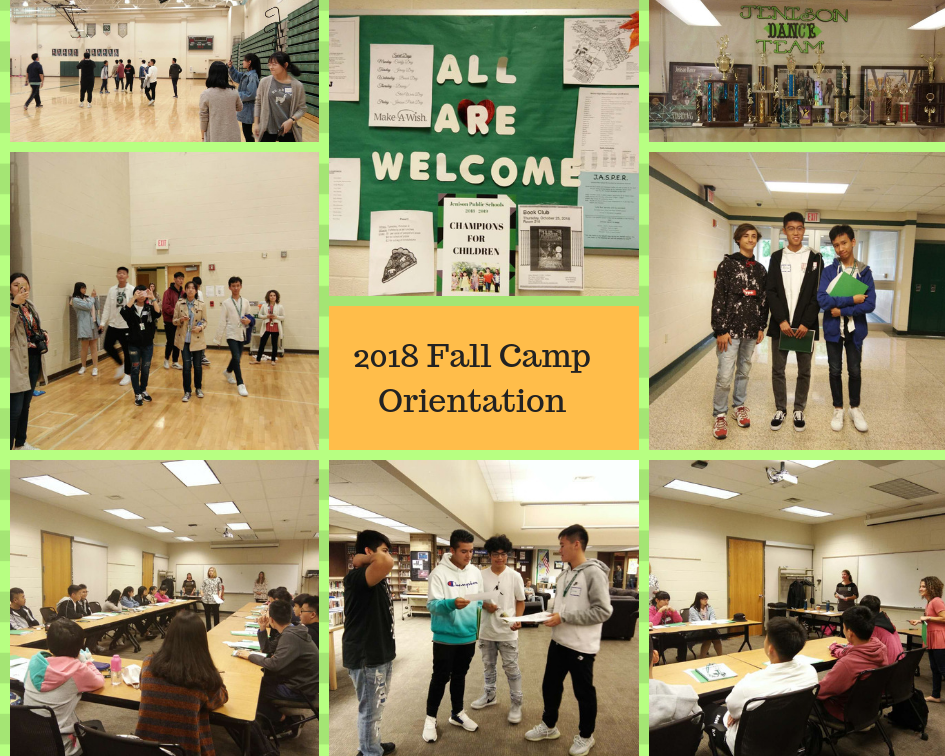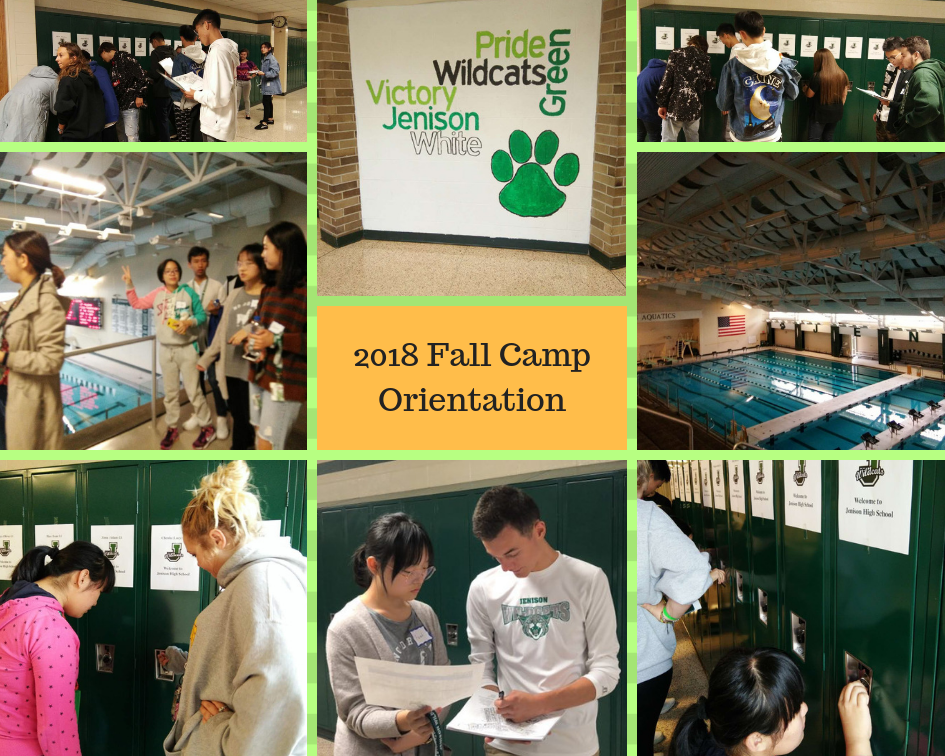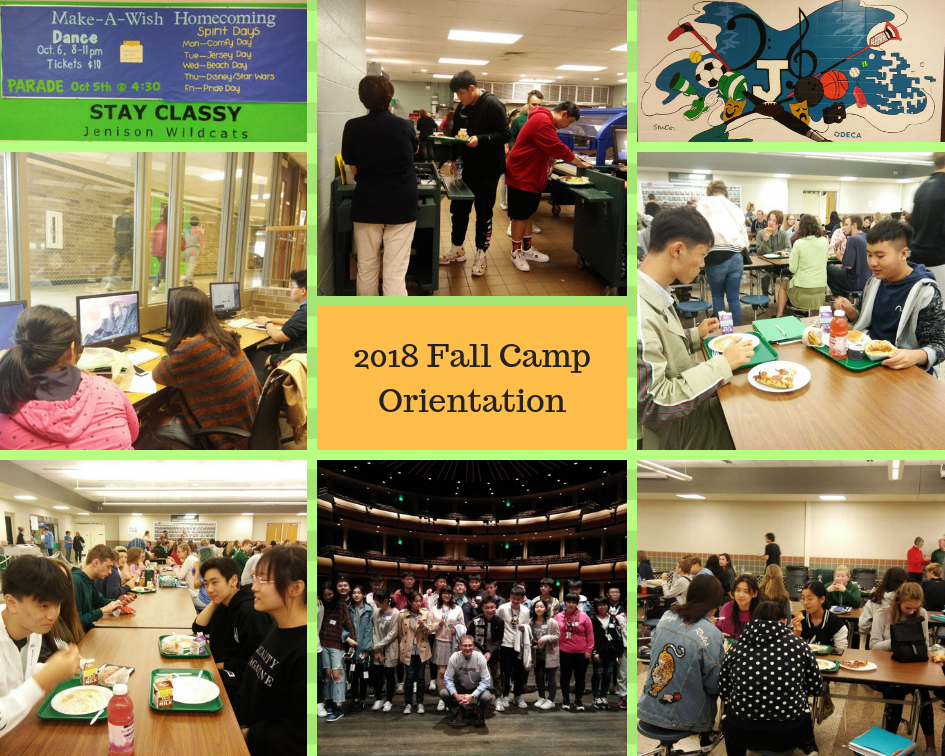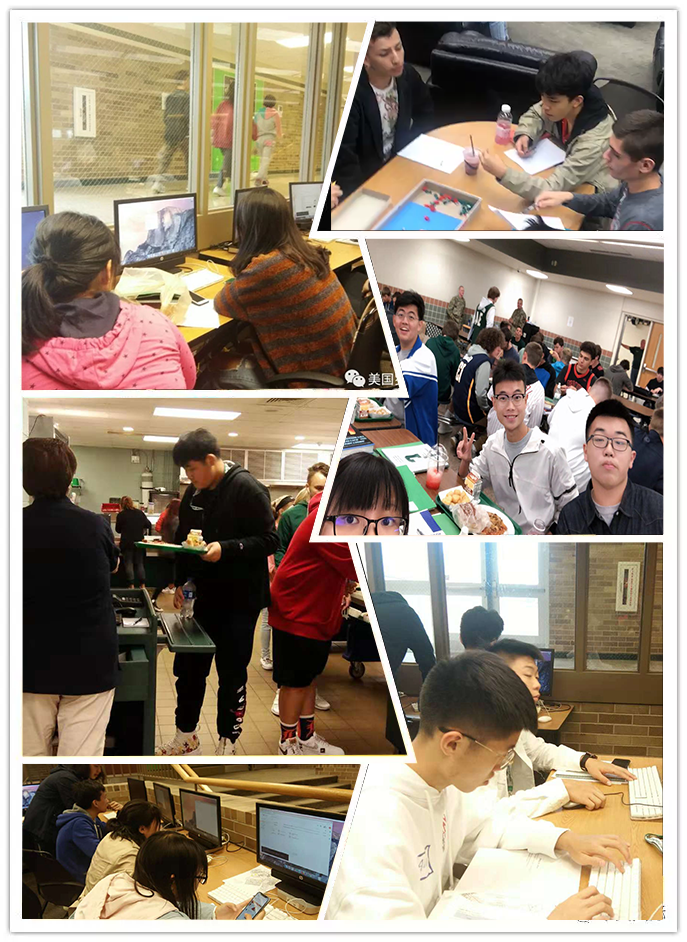 2018 Fall Exchange Camp Art Prize Field Trip in Downtown Grand Rapids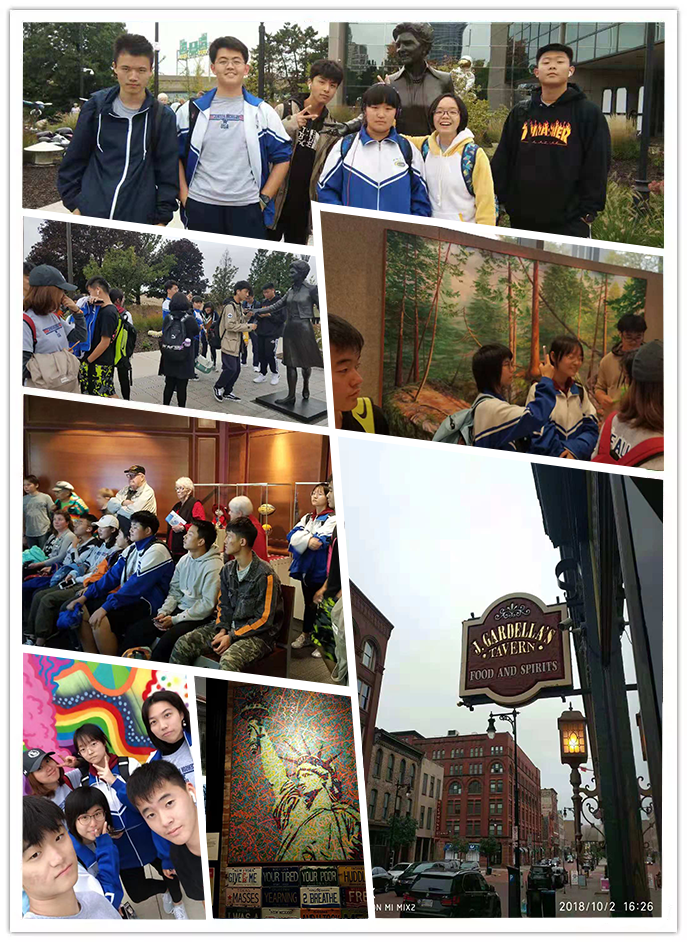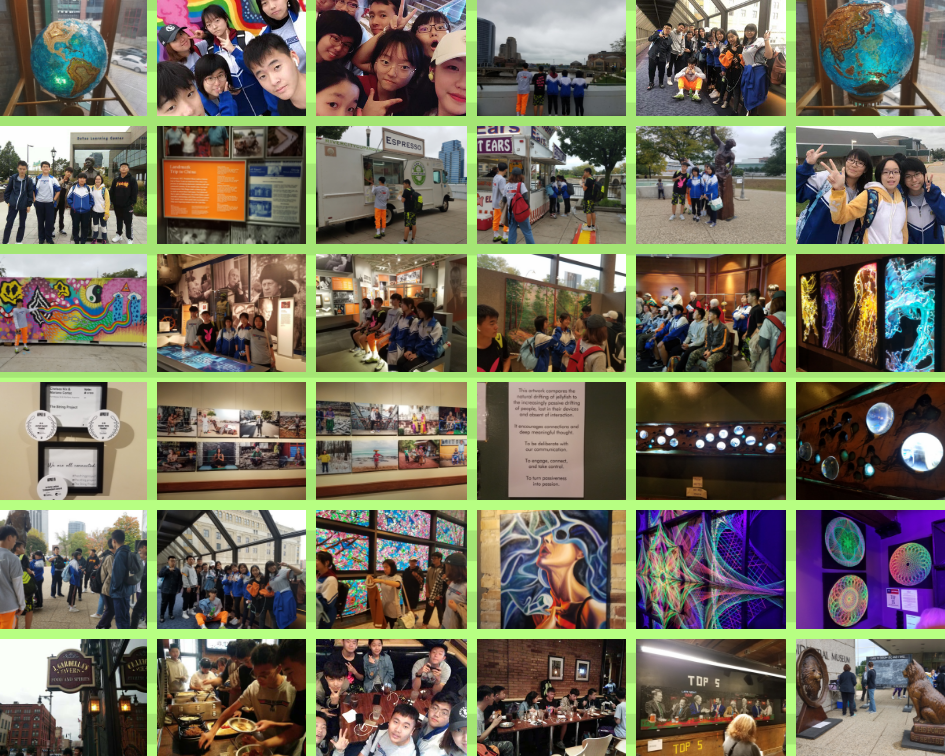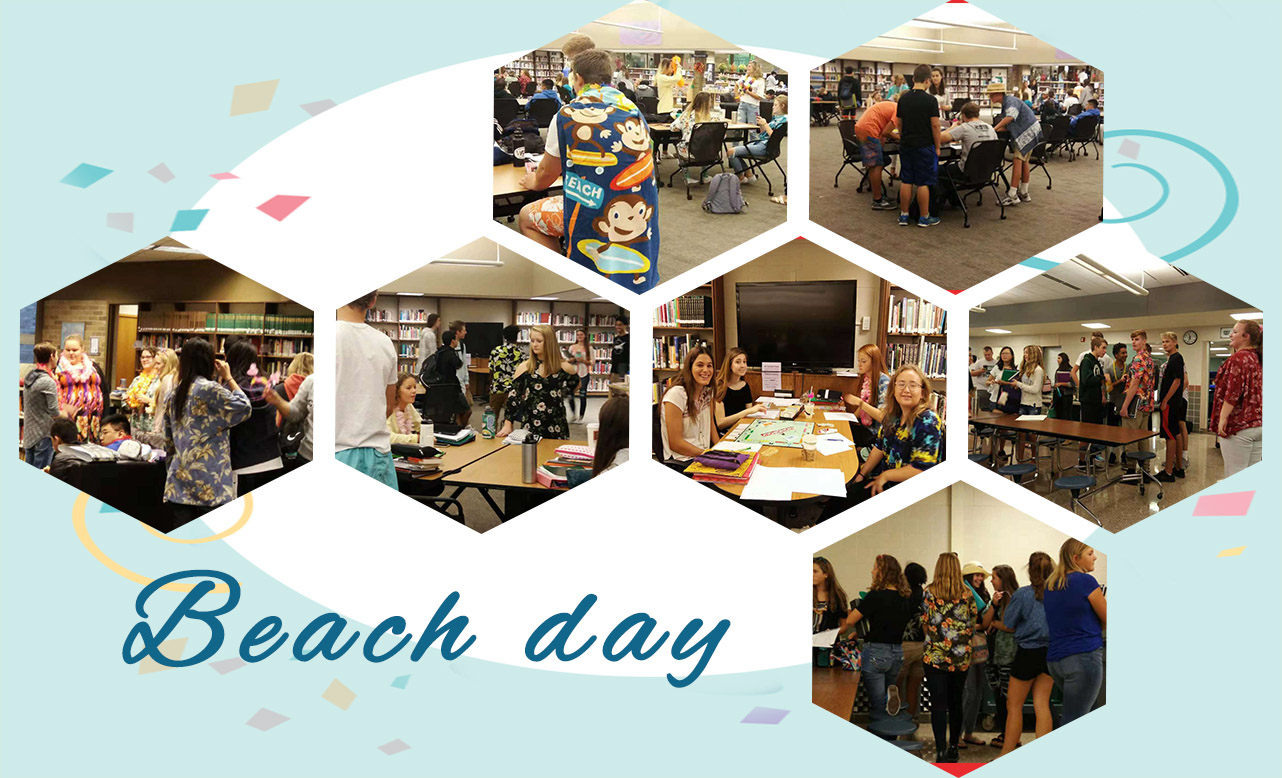 Learning American Culture through Board Games – Monopoly!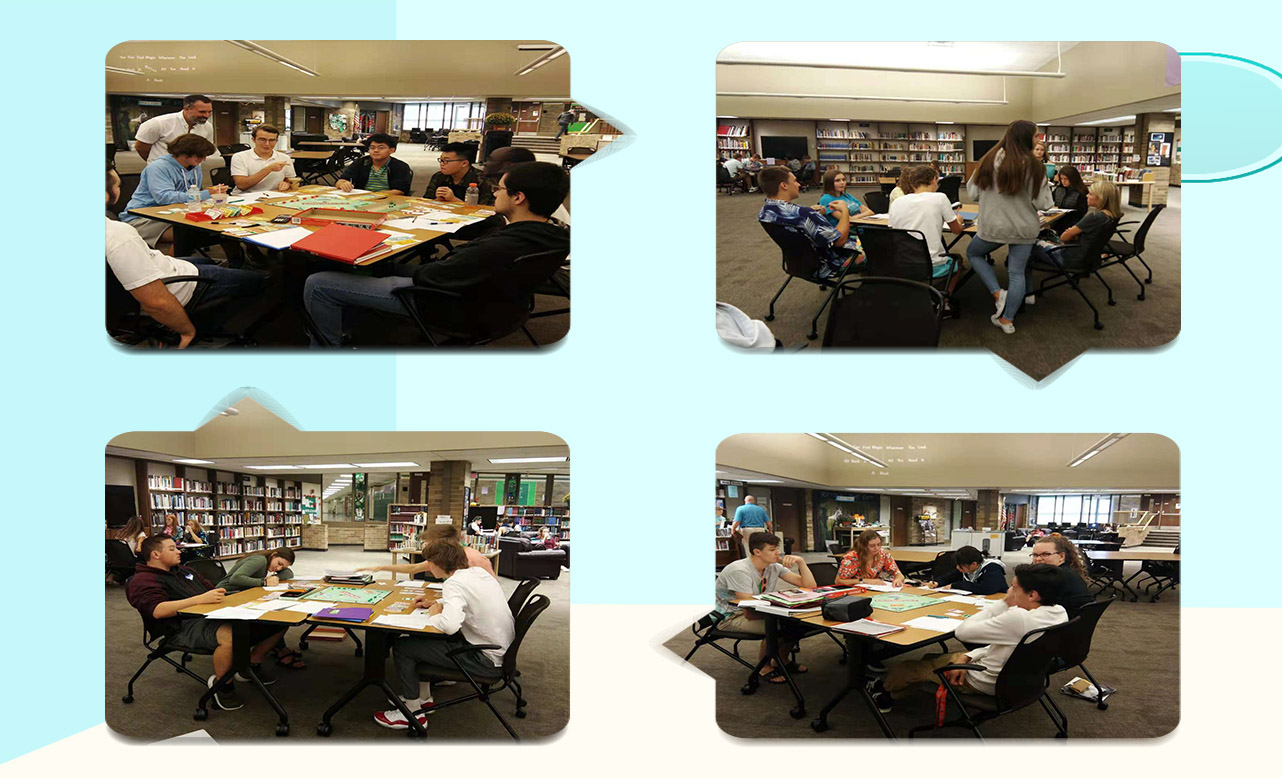 Central Michigan University Visit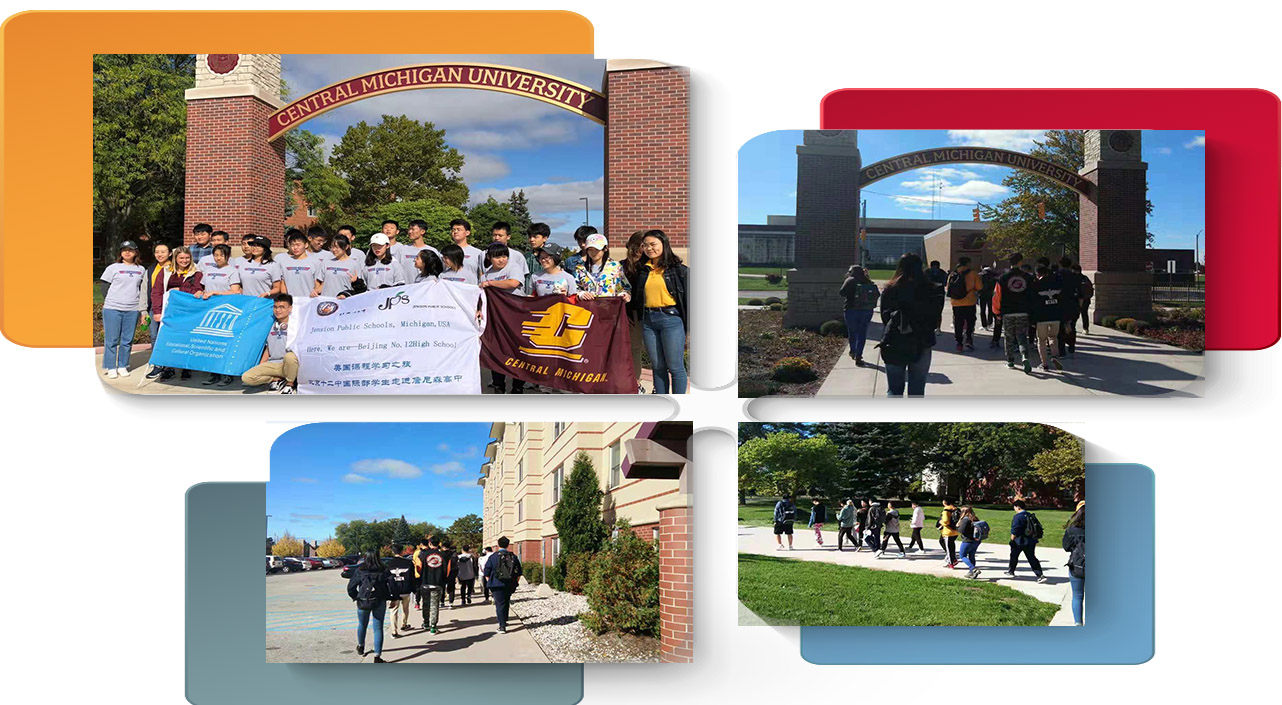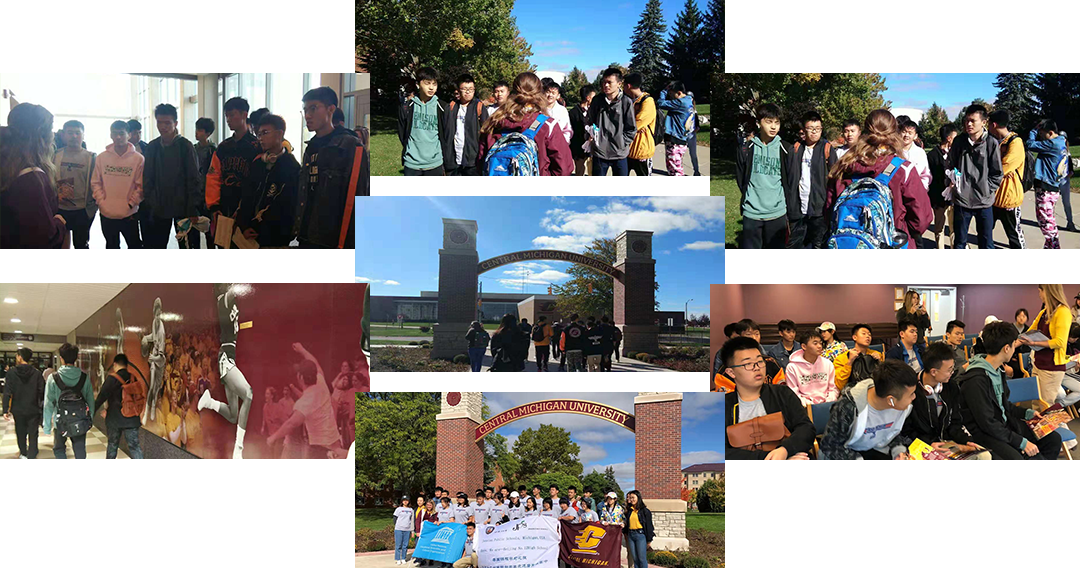 American Football – Homecoming Game
Homecoming Dance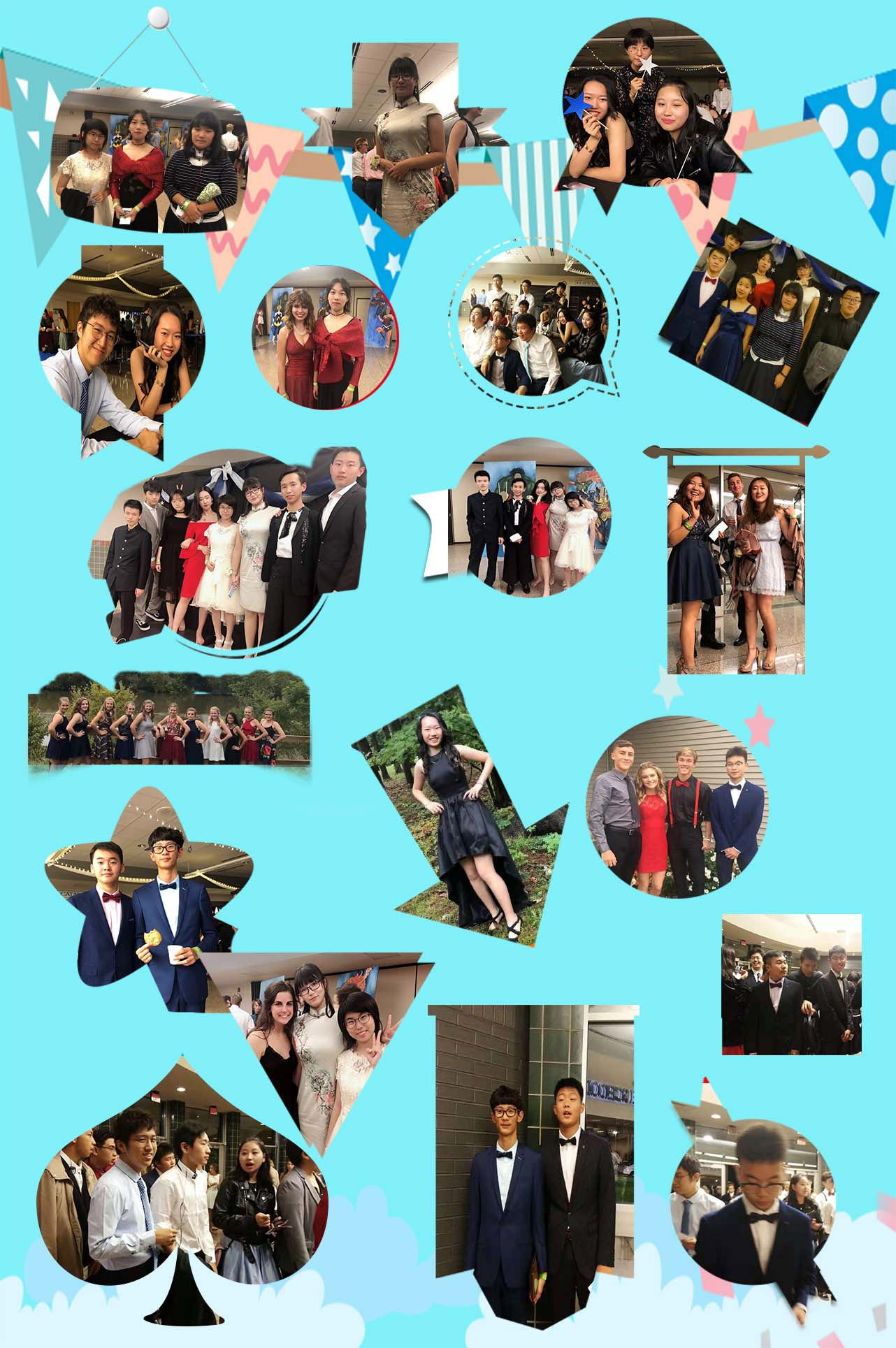 Friendly basketball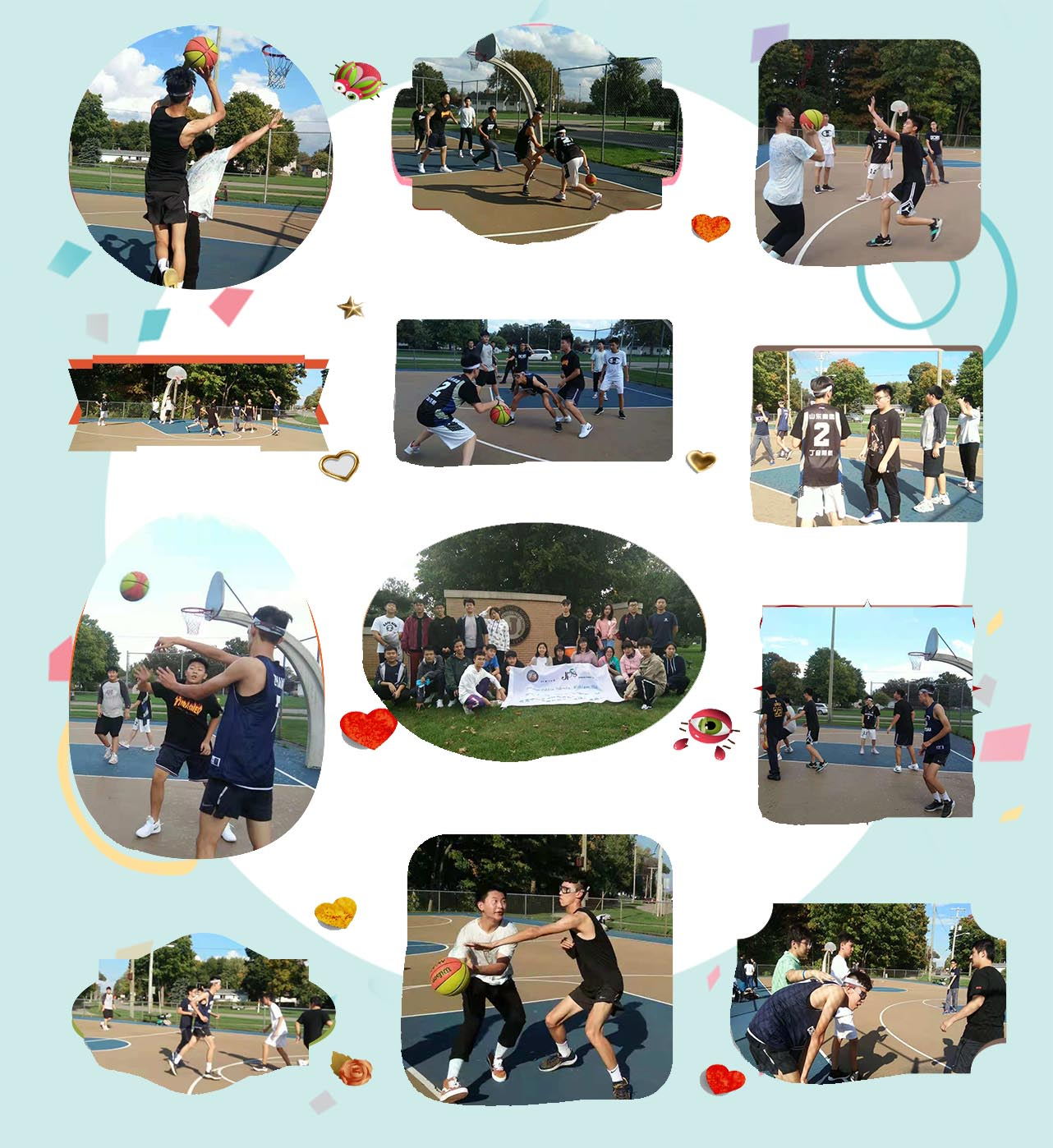 Autumn Camp Closing Ceremony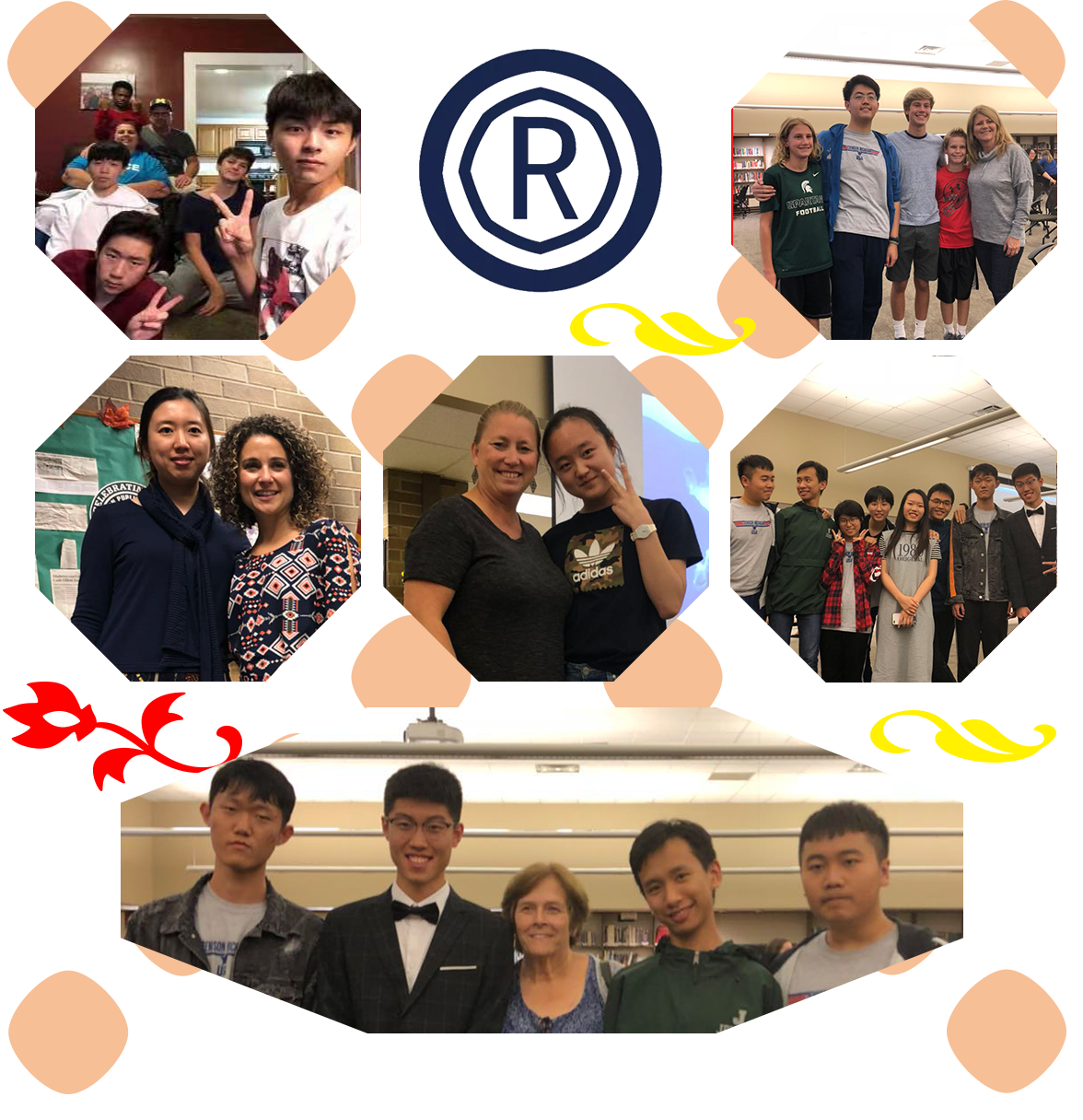 Our Host Families were excited to greet our international exchange students at the Gerald R. Ford Airport in Grand Rapids, MI!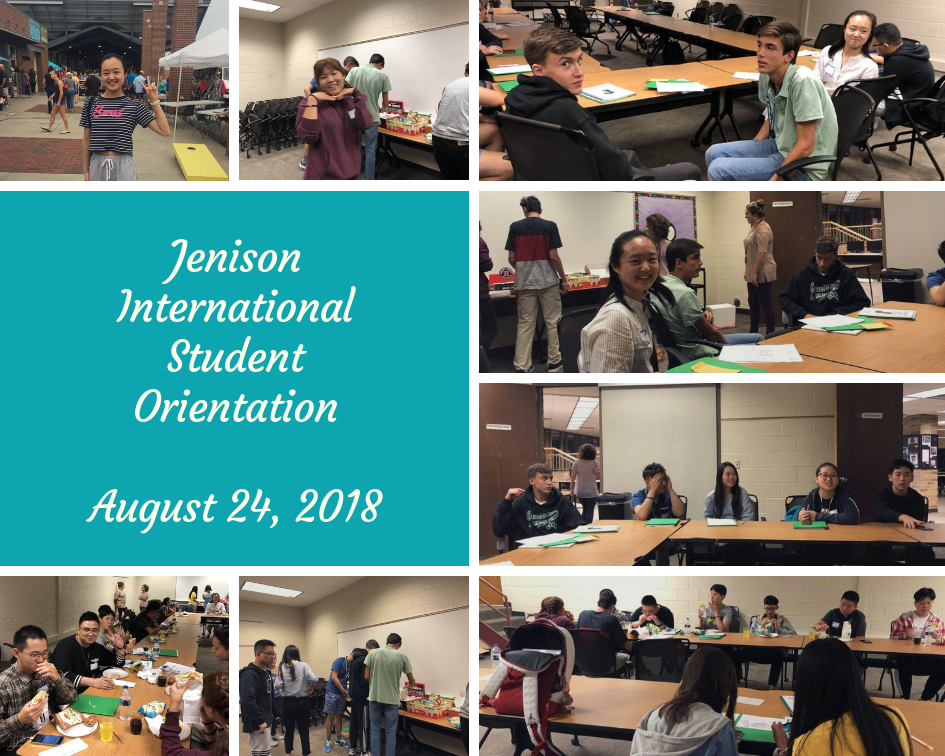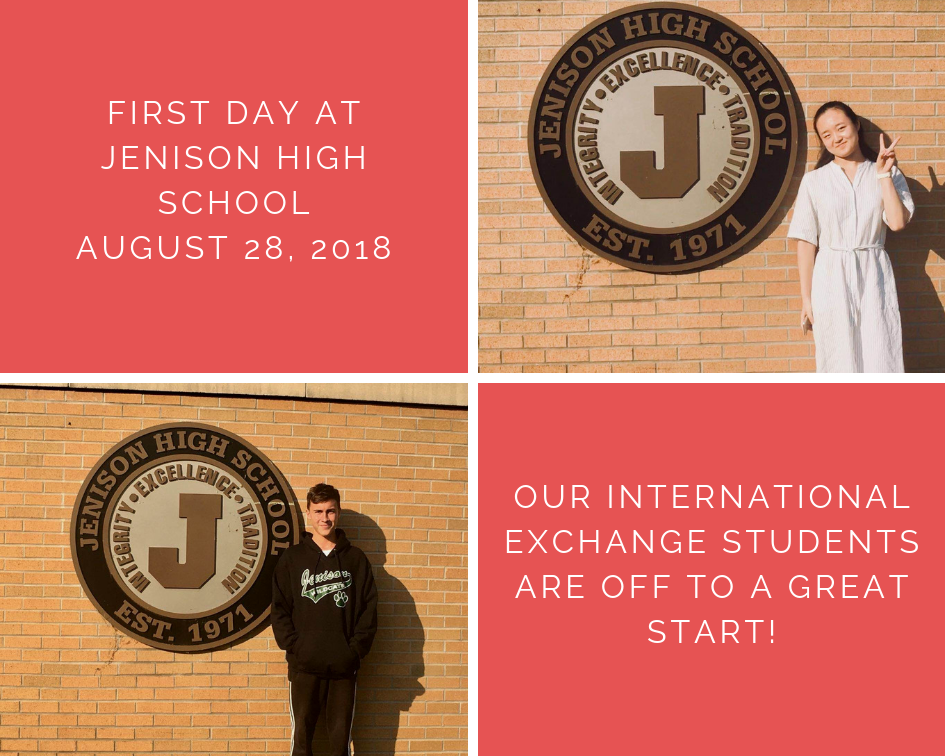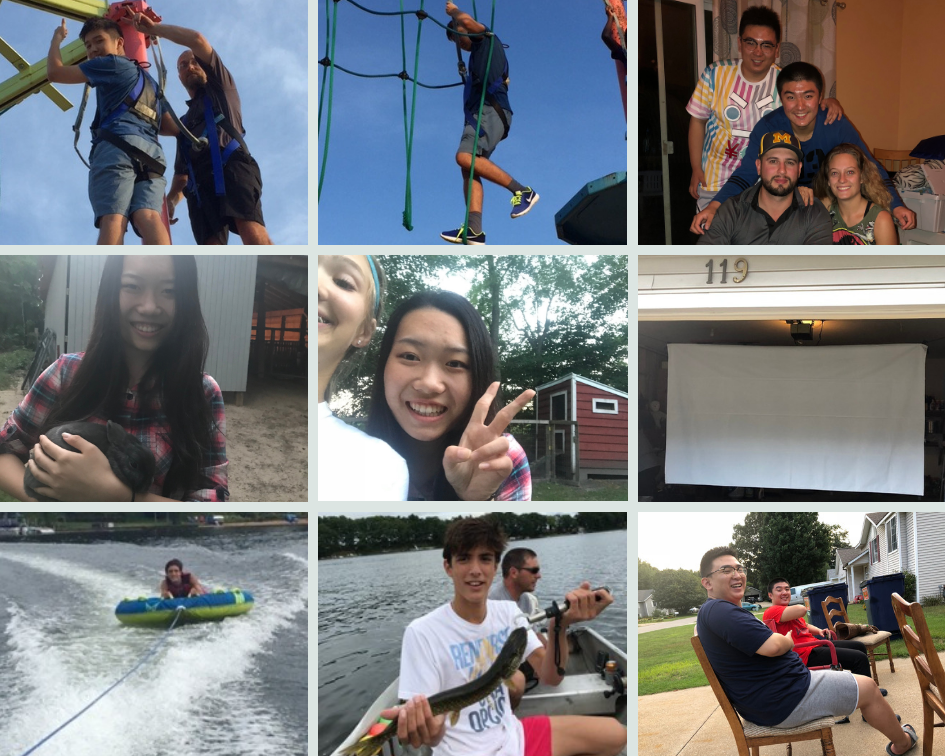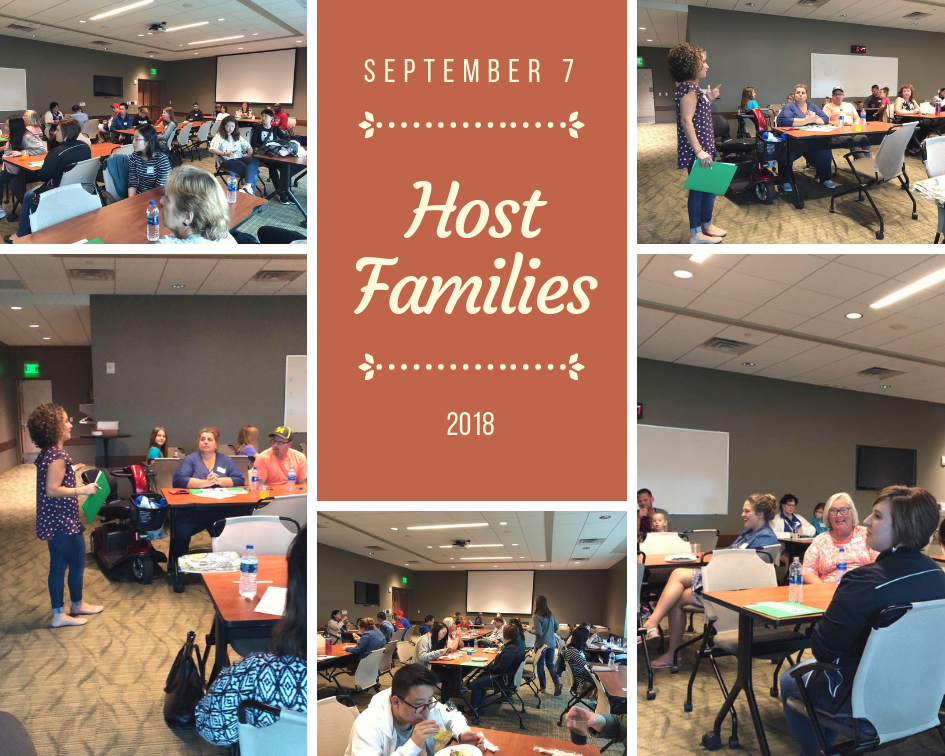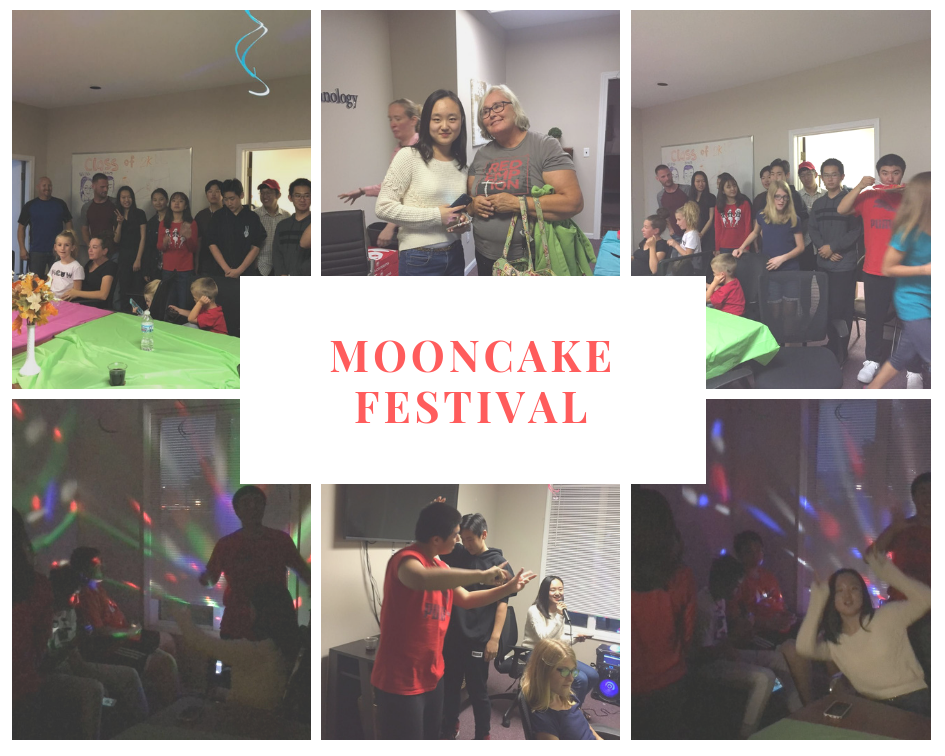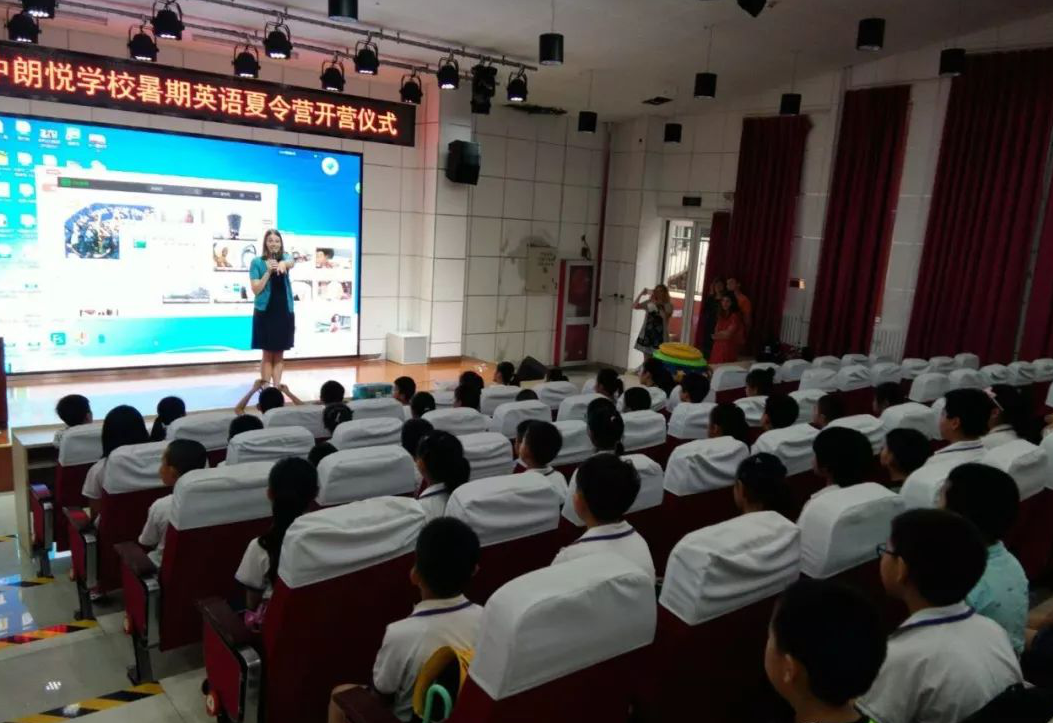 Opening Ceremonies on July 16, 2018
Art and Music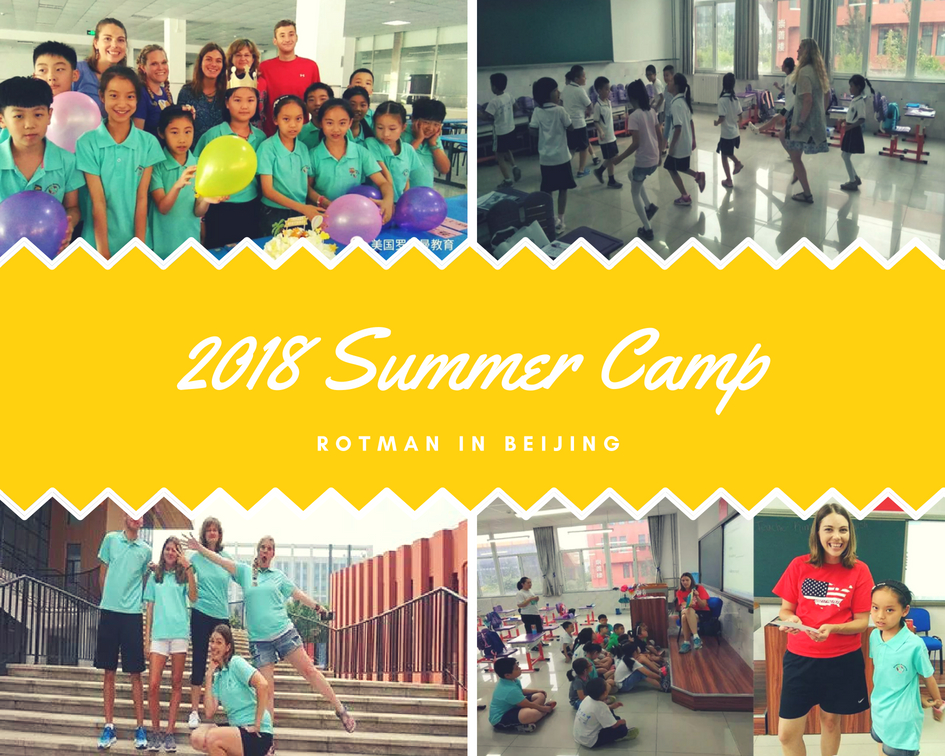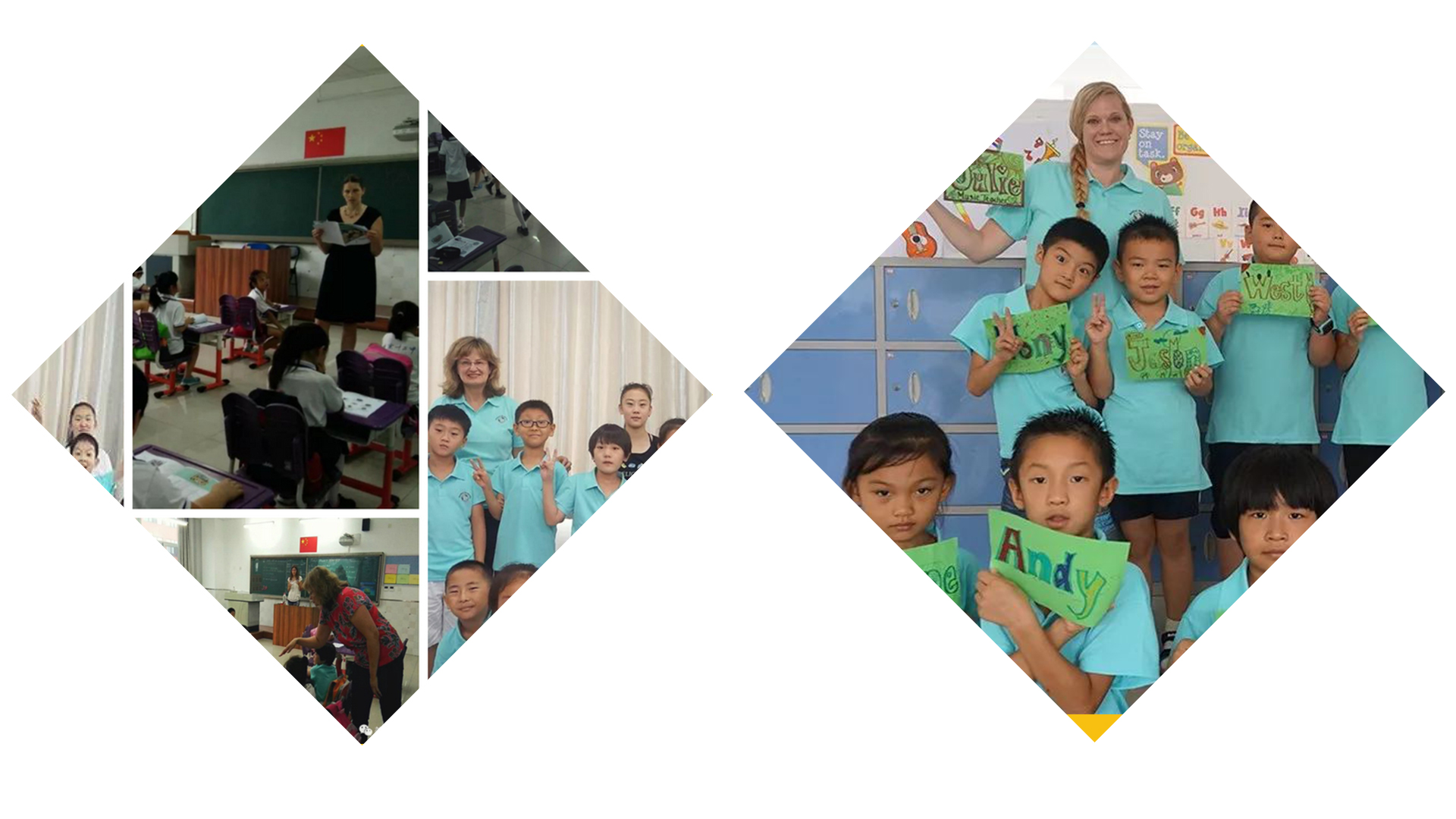 English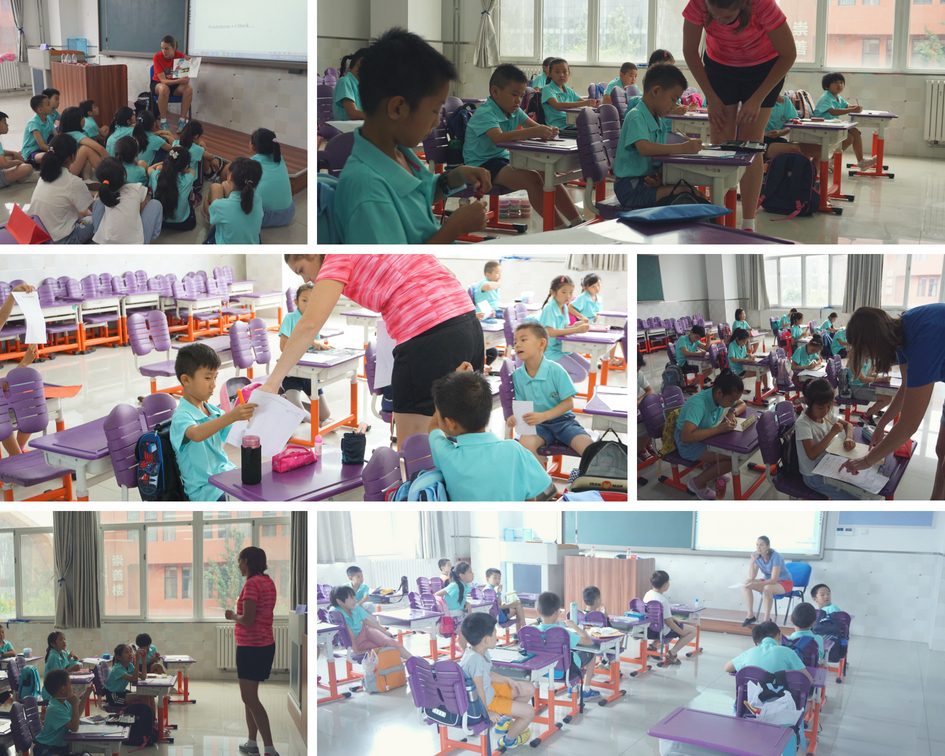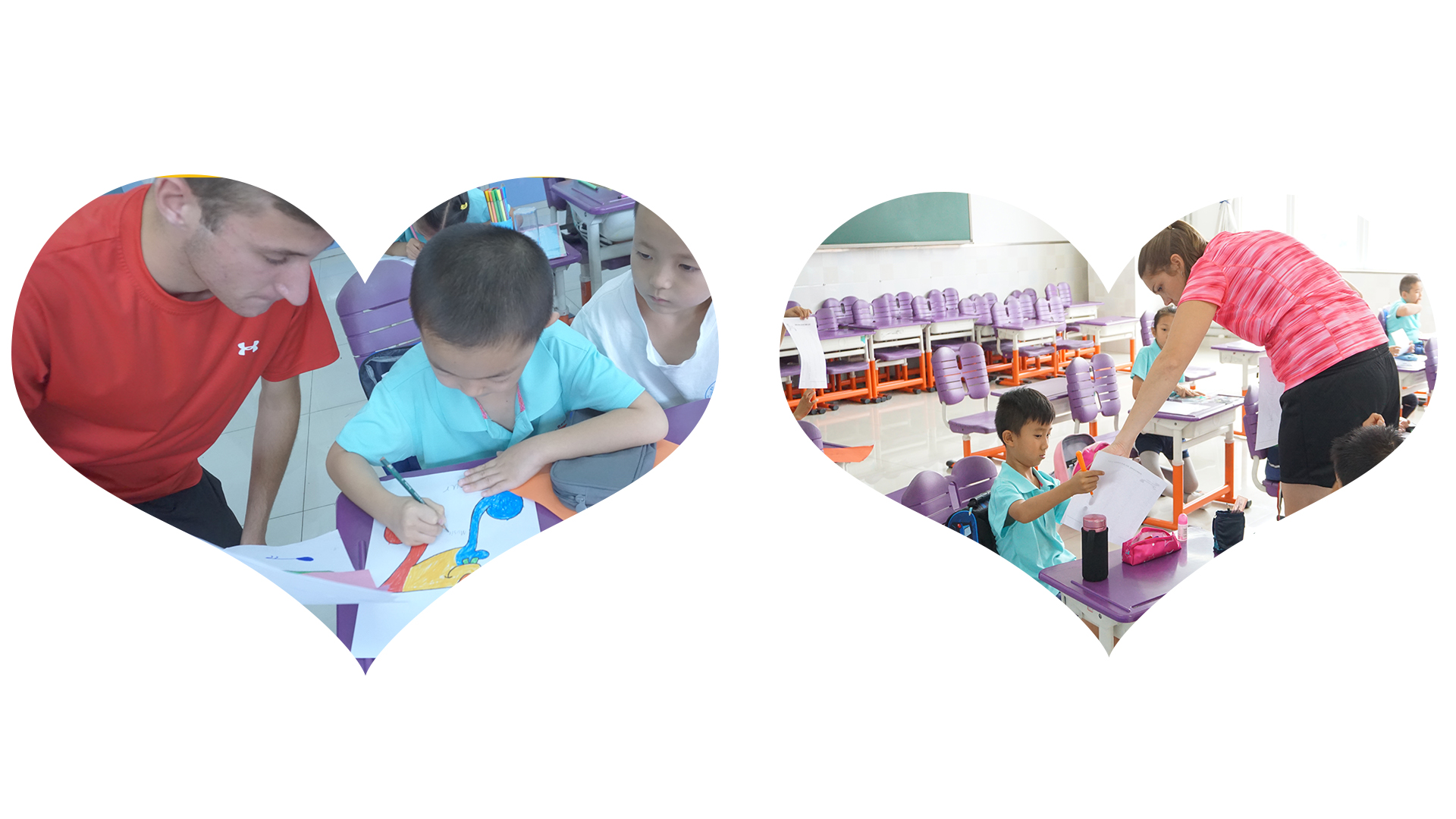 Science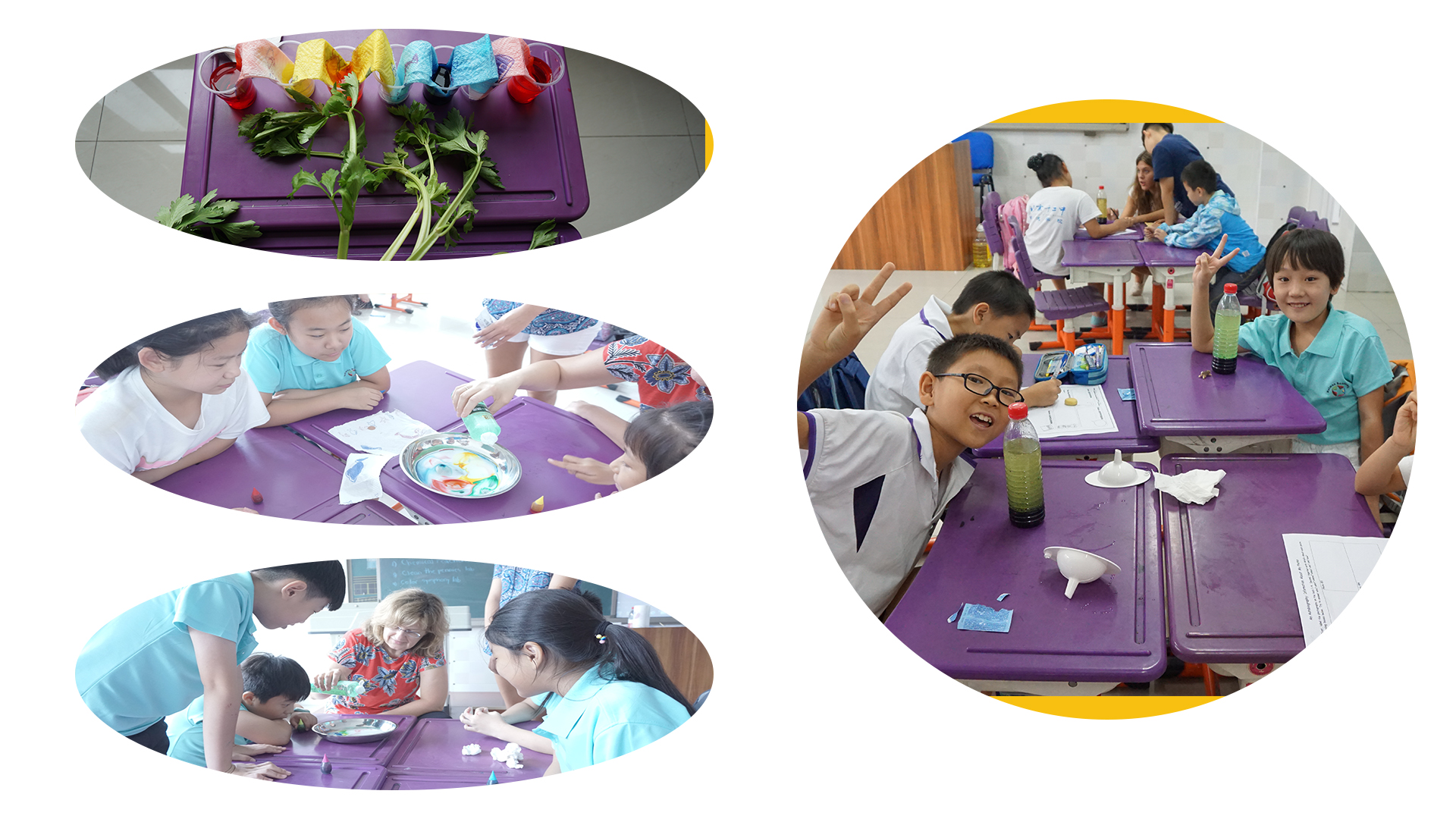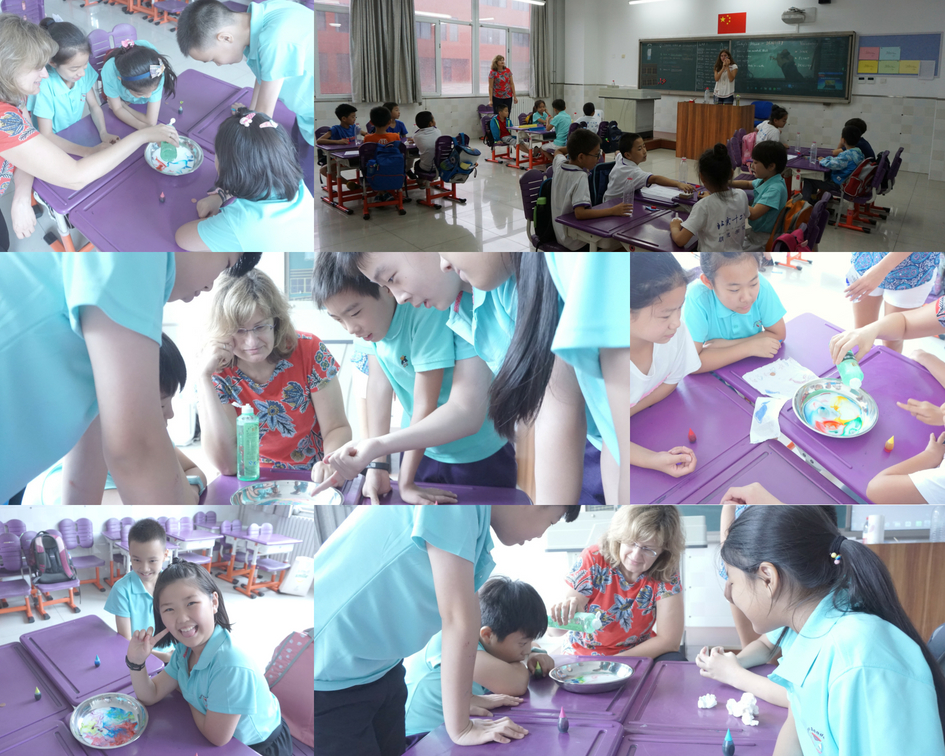 PE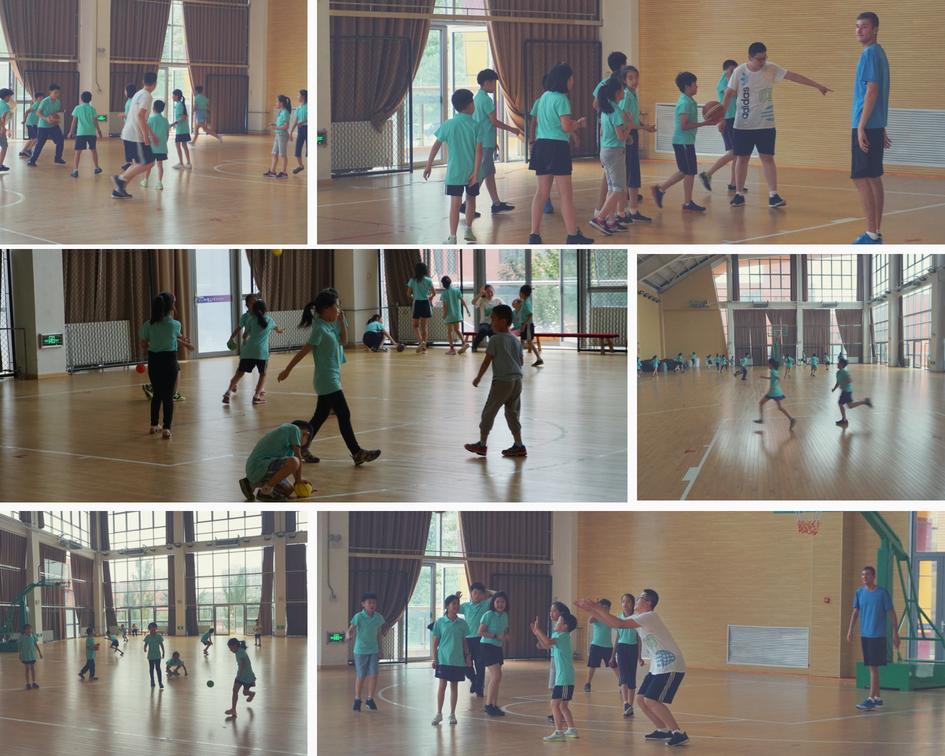 2018 Summer Camp in Gaozhou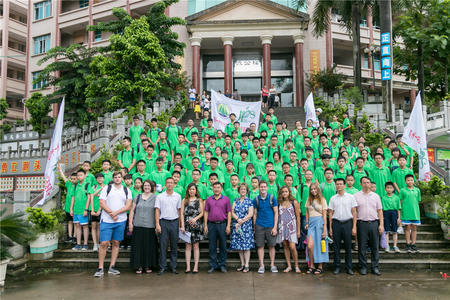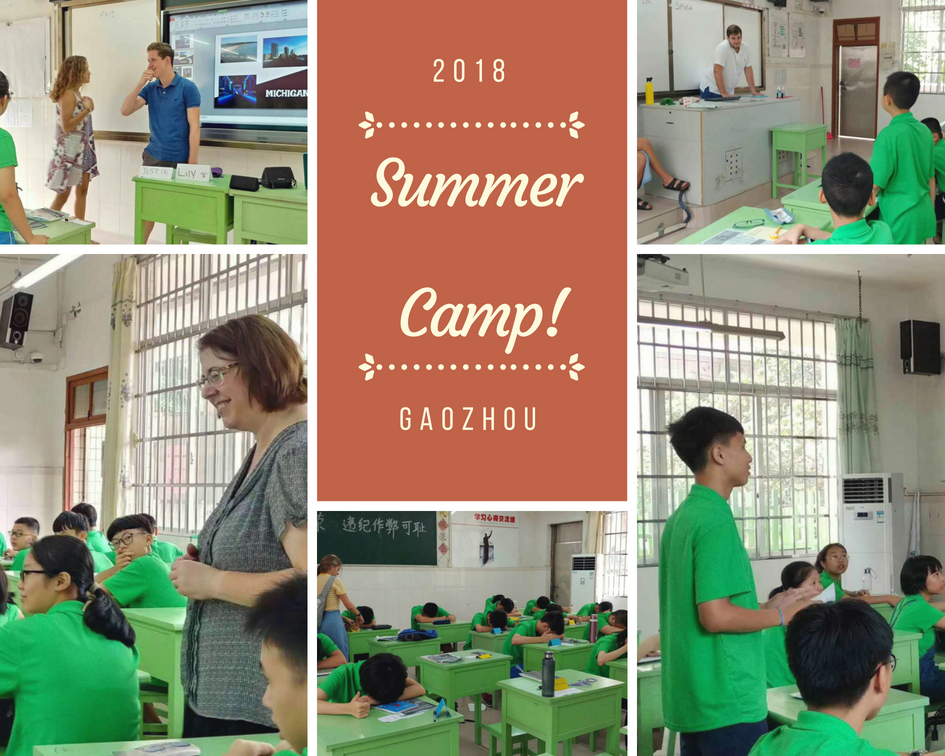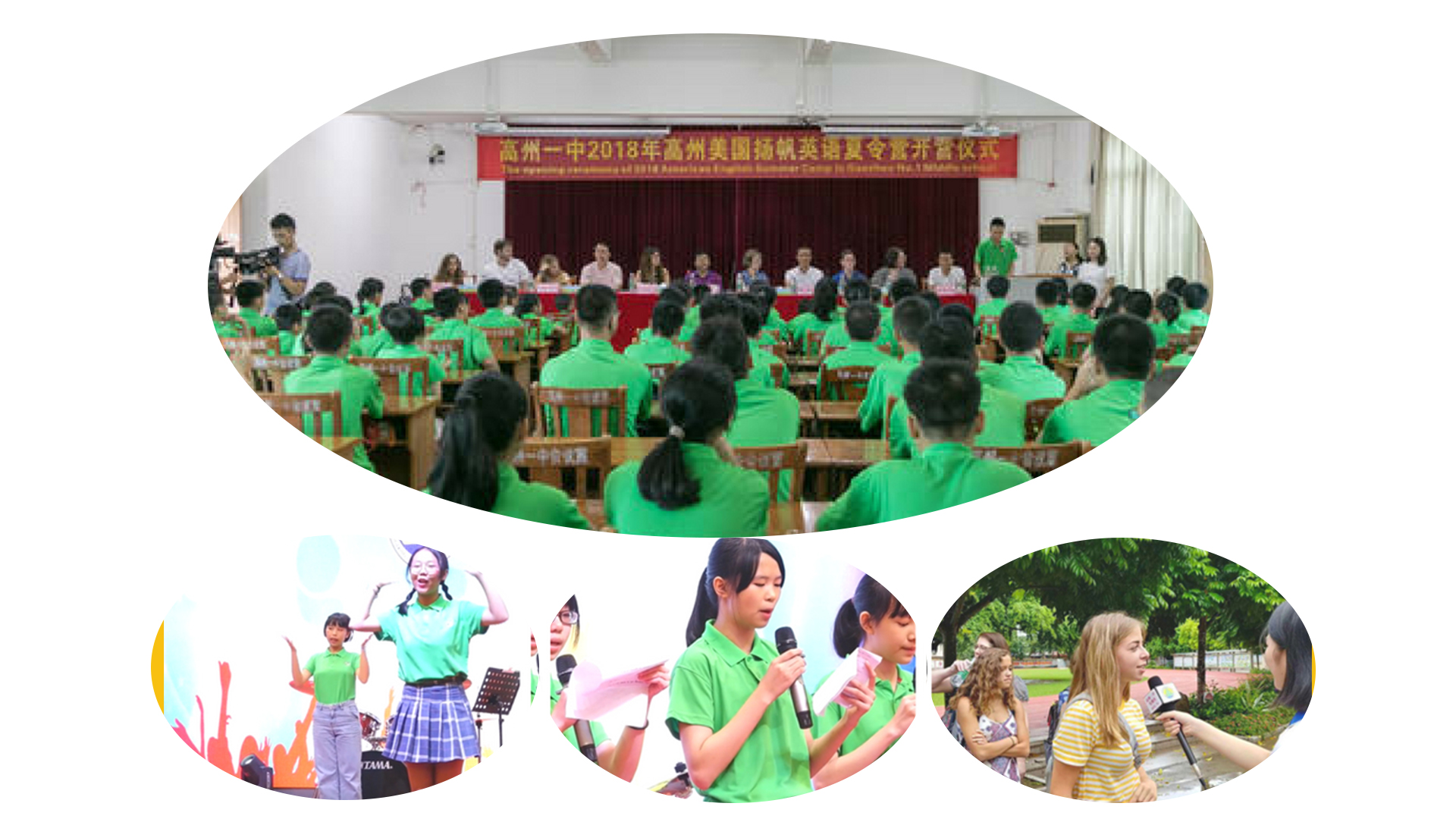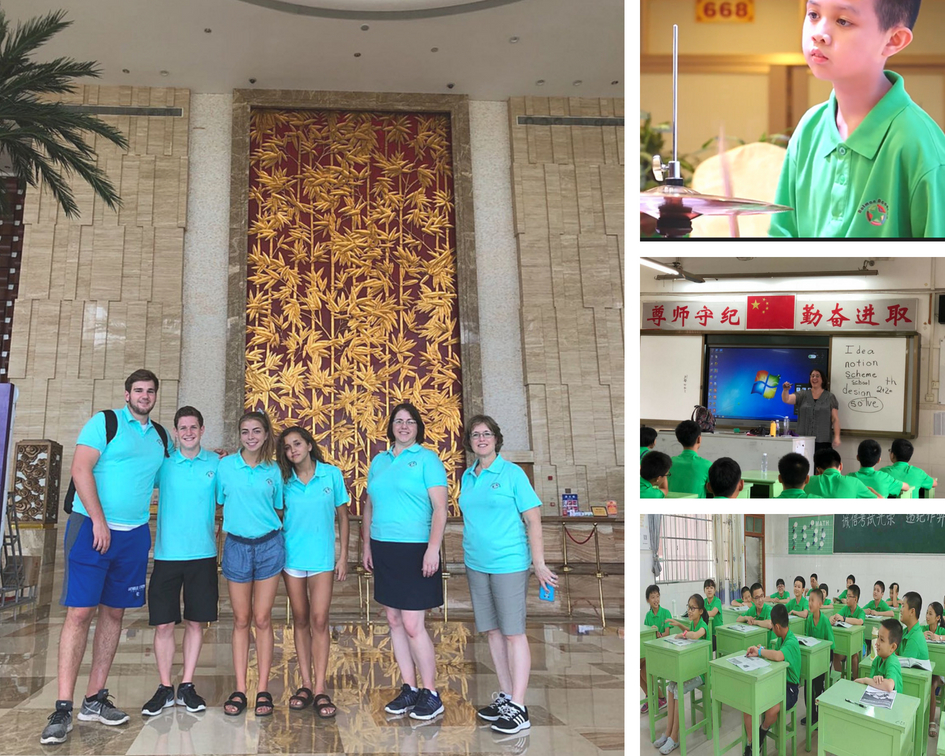 2018 Summer Camp in Shenzhen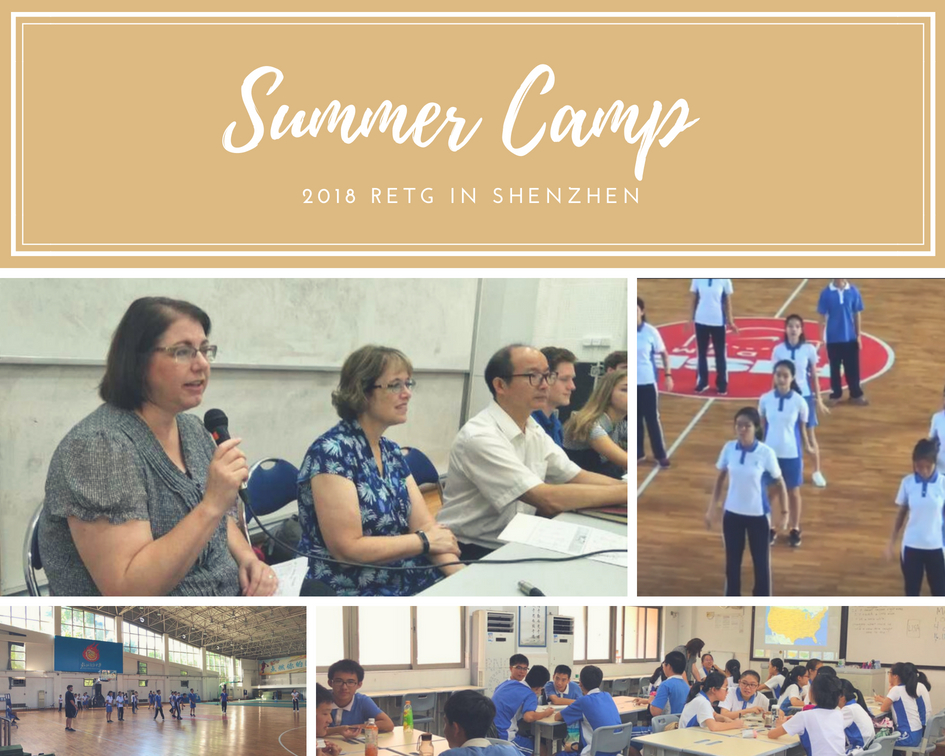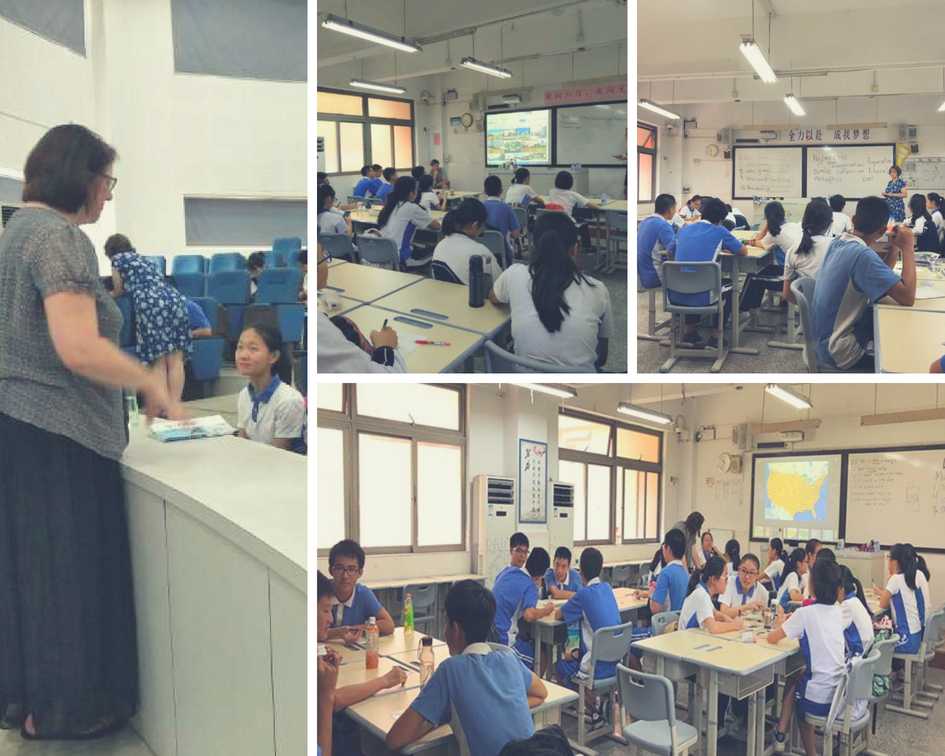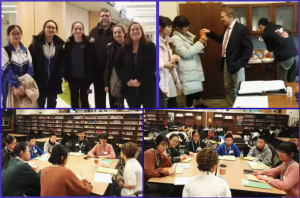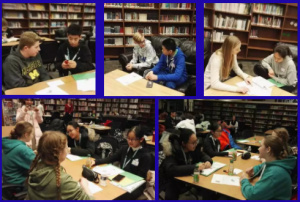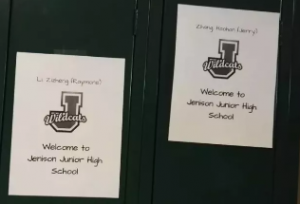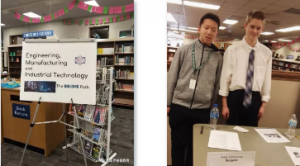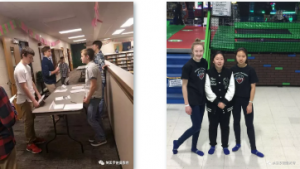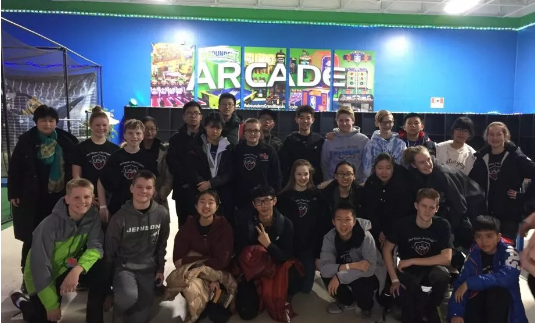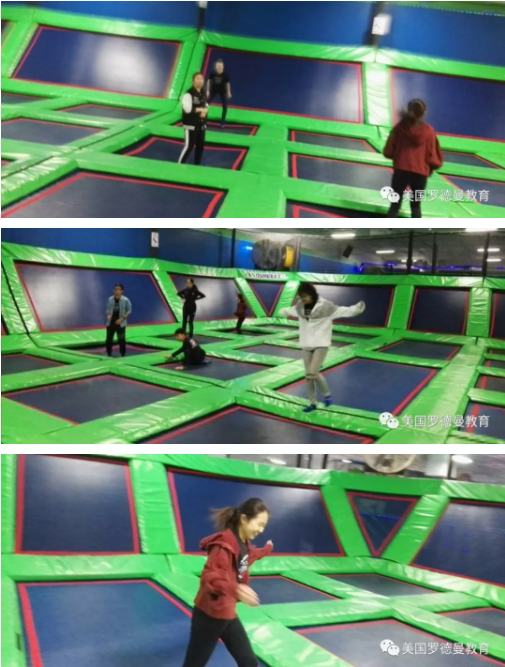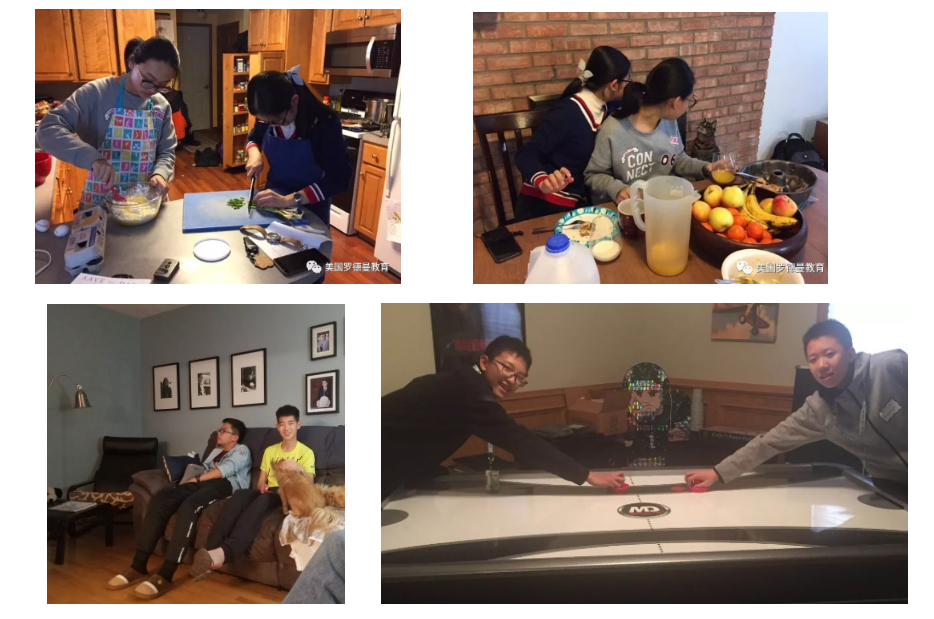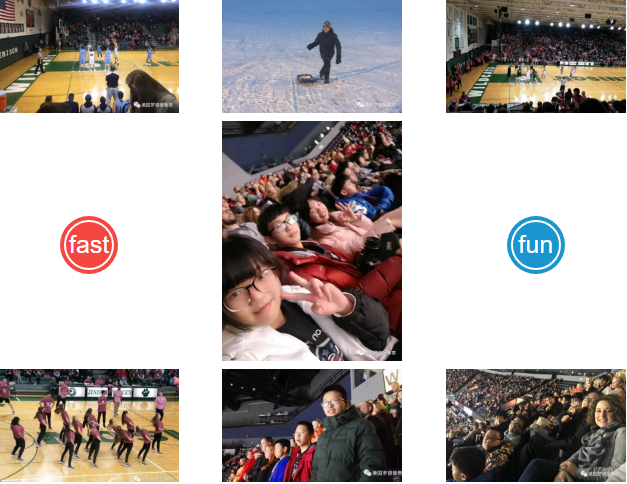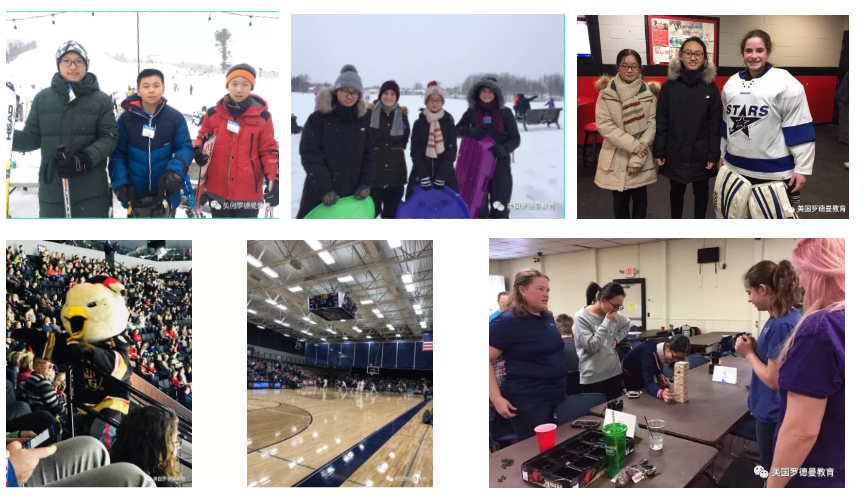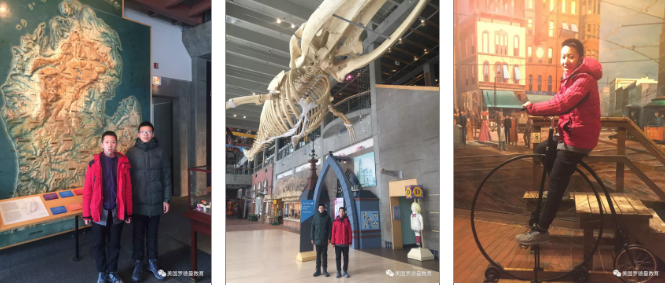 Happy New Year!!!